NØ Name is a French brand founded in 1991 by the Rautureau family, a line of expert shoemakers. The Rautureau brothers wanted to complete the brand portfolio to meet a market demand. NØ NAME, known for its iconic platform shoes, defying non-conformism and breaking the brand's hegemony. No  Name  shoes  have  continued  to  take women to new  heights of cool ever since, with 4" platform soles. Street,  pop, sporty,  ostentatious  yet casual, these   shoes  are  the  epitome  of  unabashed feminity.
Plato
Iconic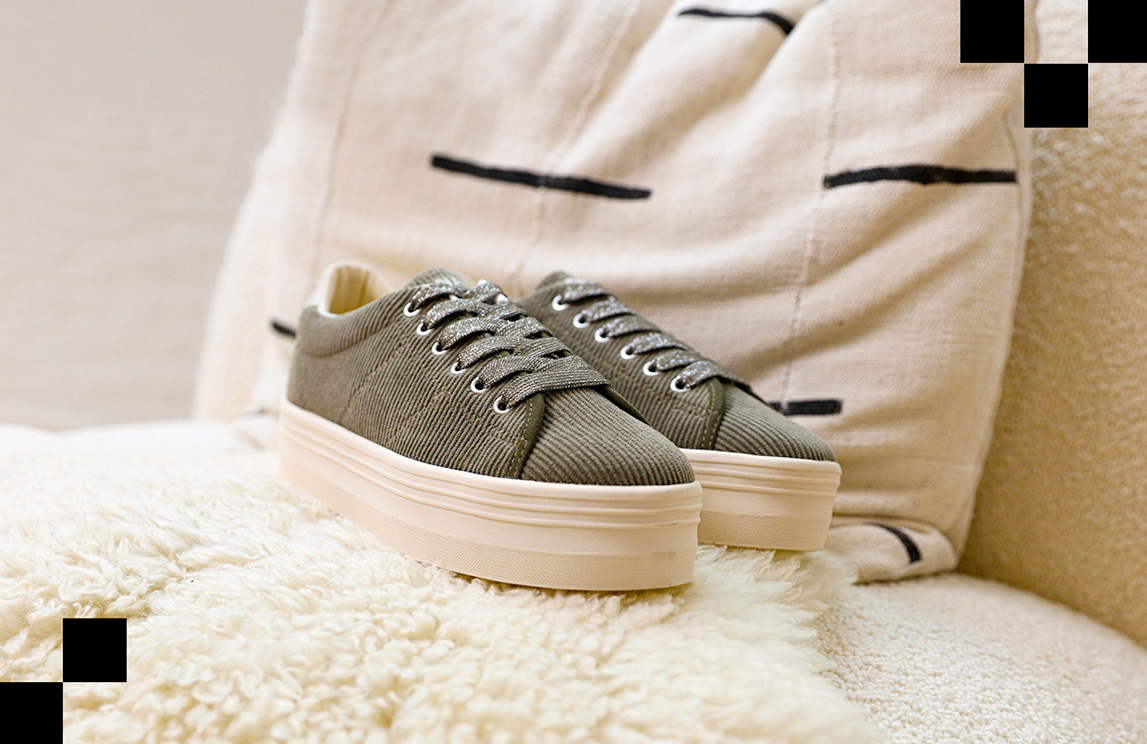 Available in different finishes, two-tone, varnished, flashy or embossed, each line asserts the identity and originality of No Name !

The brand created a huge buzz in 1993 with its iconic platform sneakers. The "PLATO" sneaker is 4" of audacity, new materials and eccentric colors.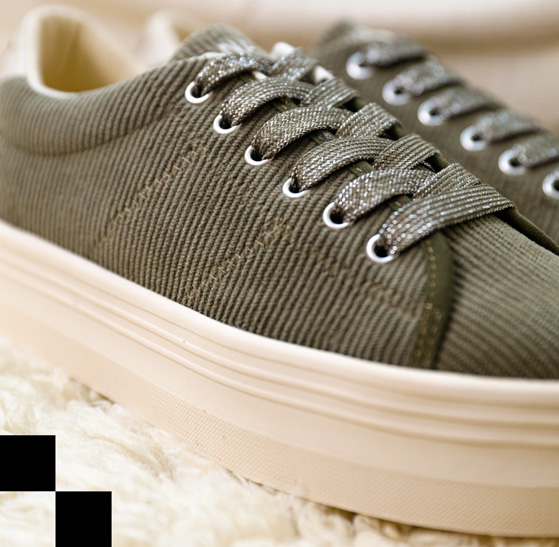 WOMAN,

NØ NAME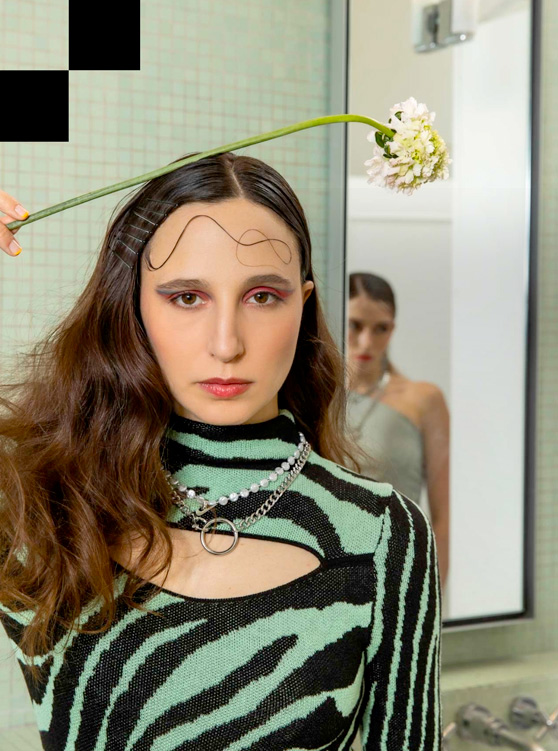 « La femme NØ NAME » has no time for rules and assumes her completely offbeat and assumed touch.

She proudly showcases her own style, personality and set her own trends. NO NAME redoubles its boldness, innovation and bright colors. An assured look, uncompromising femininity, for women of all ages.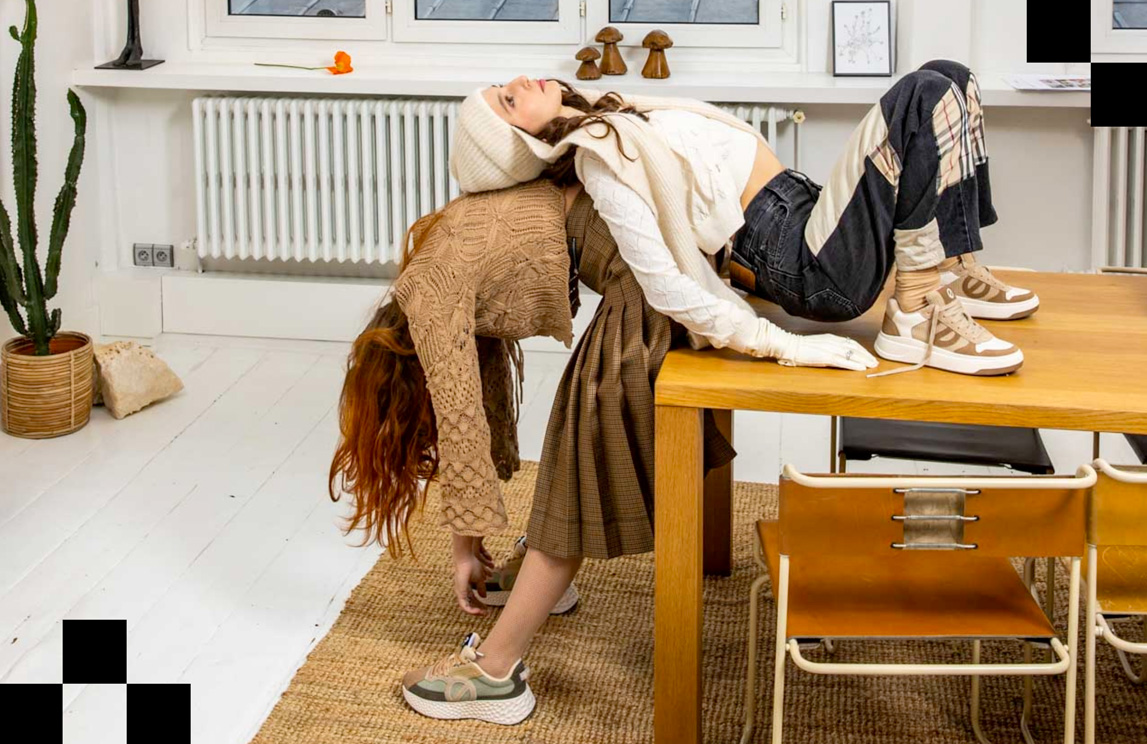 NØ NAME COMMITMENTS
From the beginning, NØ NAME is committed to taking its environmental impact in consideration by proposing products created to be integrated and durable in the ever-changing world of fashion.

These are our values: sincerity, audacity, passion, independence and combativeness that drive us every day to promote step by step our commitments to our customers, our employees and our partners
SUSTAIN-

ABILITY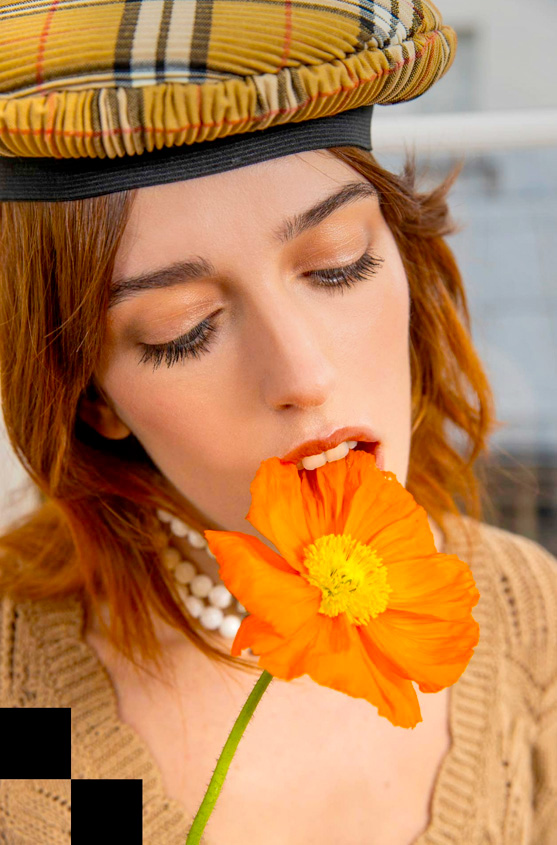 We believe that sustainable fashion can go hand in hand with fantasy. For each new launch, a range of products are tested to ensure their quality, comfort and resistance. We integrate the impact of our activity from the very beginning.

This results in the sourcing of sustainable materials, as well as research and development on the implementation of materials with limited environmental impact.
From the very beginning of the creative process, our designers integrate the need to use low impact materials, essential for the creation of NØ NAME shoes.

For this reason, an increasing amount of recycled materials are included in our collections: GRS-certified recycled polyester frequently made from recycled bottles, cork chips, recycled denim jeans, pre-consumer production material scraps and an innovative material made from recycled leather since summer 2022.
Finally, in order to guarantee the origin of our materials, we strive to choose certified materials such as GRS certified recycled polyester. We also seek to favor organic cotton, certified by the GOTS organization.
ECO-
Design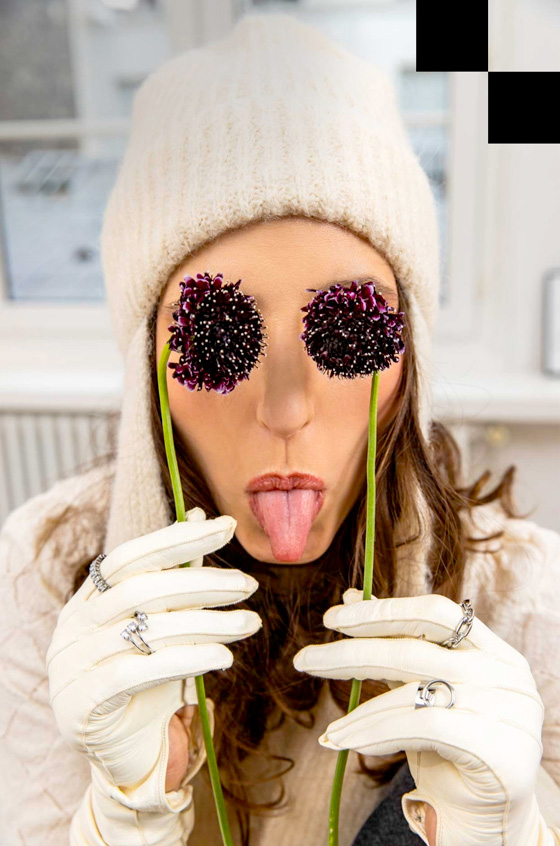 Shops
MORE THAN 700 POINTS OF SALE BETWEEN SHOE SHOPS AND DEPARTMENT STORES
Why so widely distributed, including in the department stores Galeries Lafayette and Printemps Haussmann? In response to a high level of demand for a world of decisive and transversal taste, demand that is in search of the right product.

NØ NAME is not just a brand and trend phenomenon, but the result of a successful concept. The NØ NAME sneaker, with its iconic platform sole, makes women 5 centimeters taller and more beautiful, giving everyone their own version of style and color.
PARIS SHOPS
Iconic brand of the 90s, NØ NAME opened its first Parisian boutique in the historic Marais district in 2019. This showcase naturally deploys the emblematic platform sneakers, as well as more retro designs such as the Flex Jogger, the Bridget, the Carter, and chunky-soled sandals, now a girl power must-have for all ages.

In 2021, NØ NAME opened its second store on rue Etienne Marcel, in the heart of the street culture district.